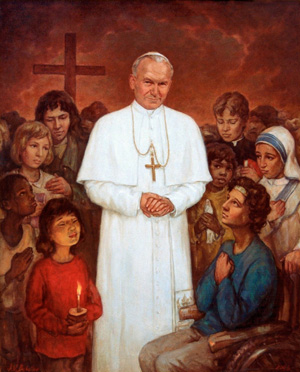 "We hold upon this earth the place of God Almighty."

--POPE LEO XII
"...I will be like the most High."
LUCIFER,
Isaiah 14:14

THE ONE TRUE GOD SAITH:
"I am the LORD: that is my name: and my glory will I not give to another..."
Isaiah 42:8
Thankyou for your word Father, in Jesus name
Amen.